PUFFER Scuba Tank 0.5L MINI
HotDive Frenzel Equlization Trainer
PUFFER Scuba Tank 0.5L MINI
HotDive Frenzel Equlization Trainer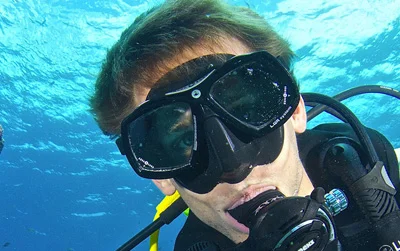 Tony Clark – Sep 22,2021
Scuba Instructor
I really like the amazing pictures I got using this housing with my iPhone 12 Pro. It's very easy to set up and syncs easily using Bluetooth technology.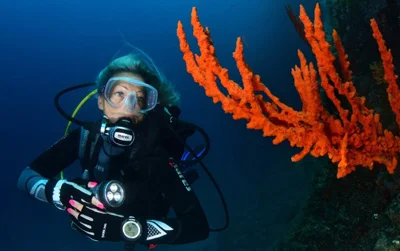 Daniel John – June 15,2021​
Open Water Diver
So much easier than using a GoPro. I'd rather have the images ready on my phone. I just popped my phone in, and it automatically connected to use the exterior camera button. I'll be taking this on every beach trip. I did buy a floating wrist strap just in case.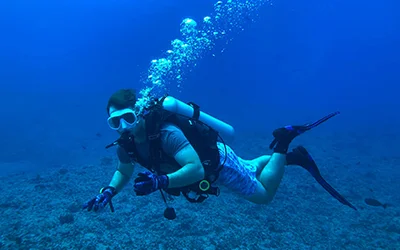 Yuri Ruley – April 2,2021​
Technical Diver
Yesterday we tested the new HotDive H2 Pro in Norway up to 25m. We had 10 degrees outside temperature and 12 degrees water temperature.